5 Steps To Having A Peaceful Christmas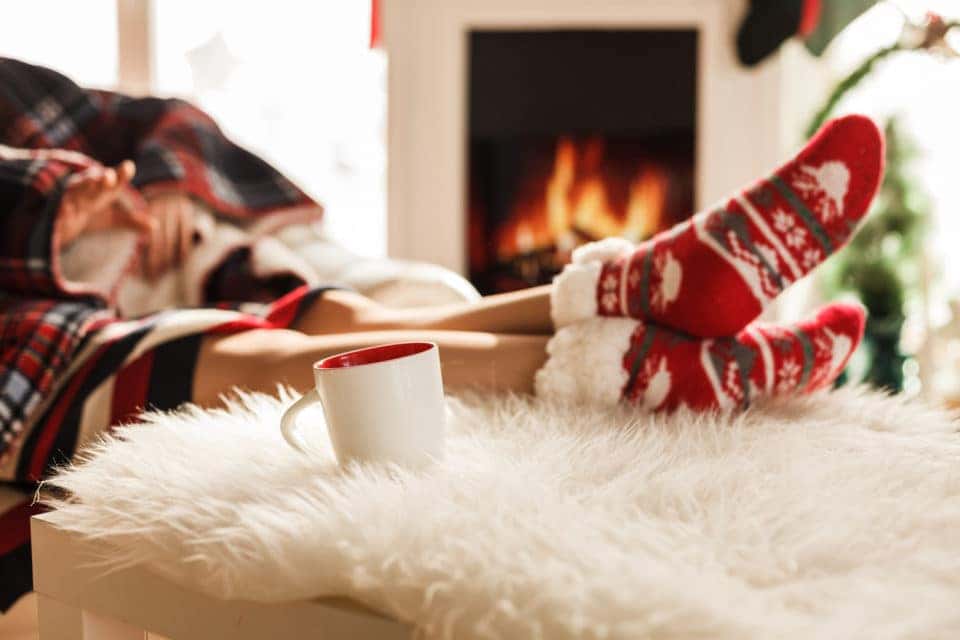 Even if you spend most of the year yearning for the holidays, odds are they bring a little more stress and chaos into your life than you may be willing to admit. But it doesn't have to be that way. You can find happiness and peace that will help you sail through the holiday season with a smile on your face and at least a little less stress in your heart. Keep these thoughtful guidelines in mind along the way and enjoy your Christmas season to its fullest potential.
5 Ways to Find Peace This Christmas
Embrace imperfection. Nothing is perfect, and most things don't go completely according to plan. Trying to make the holidays perfect from start to finish will only result in heightened stress and anxiety. Tell yourself that "good enough" is just fine, as long as you're focusing on the things that truly matter to you and your family.
Don't overcommit. Being spread too thin over the holidays is a common problem, but you don't have to let it happen this year. Weigh the pros and cons of every "obligation" and make sure you have space for it in your busy life. If it is going to lead to more stress, skip it.
Re-evaluate your priorities. What do you hope to get out of this holiday season? What does Christmas mean to you? Taking a moment to reflect on what makes the holidays special to you can help you focus on things that matter most.
Focus on self-care. Make sure you keep tabs on your stress level throughout the holidays, and if you need a break, give yourself one. It's important to get plenty of rest and do whatever it is that helps you relax: meditation, a warm bath, an afternoon nap.
Share the to-dos. Trying to do it all on your own is a surefire recipe for overload. Let your family members help wherever they can: wrapping gifts, addressing cards, planning or preparing meals – whatever will give you a break and help you feel well supported and not in it alone.
You might also like: Stop By The Natural Marketplace Today
Celebrate the Season with a New Car
You've navigated a lot this past year, and you deserve to treat yourself. If a new vehicle is in the cards, we invite you to explore what we have in store for you at Safford CDJR of Warrenton! You'll love our selection and our friendly customer service, and our amazing savings are a gift all their own!