5 Amazing Mother's Day Brunch Spots in Warrenton | Auto Service While You Eat!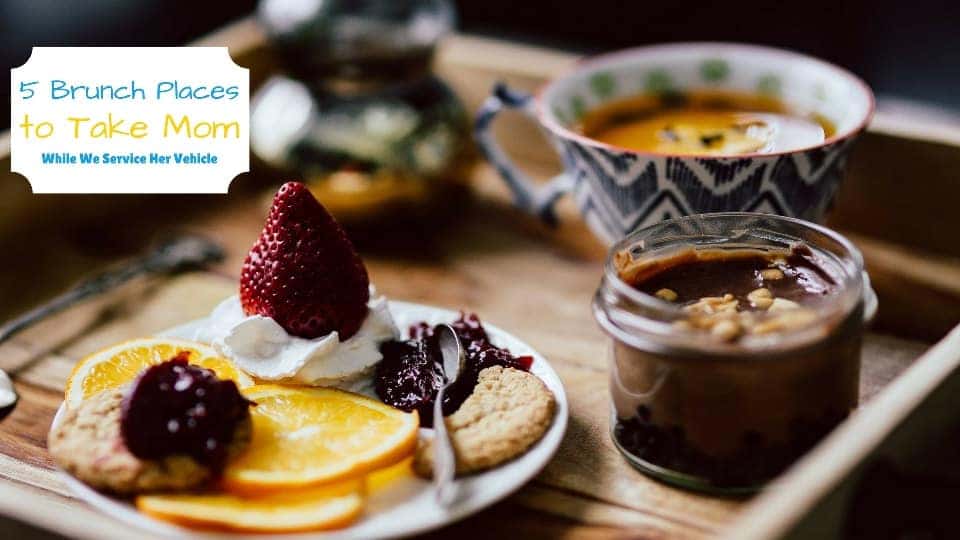 Do you know what mom wants this year for Mother's Day? If not, let us take care of your mom's car this Mother's Day, while you take her out to brunch at one of the fine dining establishments in Warrenton.
Safford's service department is open from noon to five on Mother's Day, and you can schedule your appointment online. Bring your mom's car in and let us know what you want done, then get on down the road to her favorite brunch stop to pass the time.
If you don't know where to take her, we've got some ideas for you. Below are five of our favorite brunch spots within a short distance of our Warrenton location.
Claire's At the Depot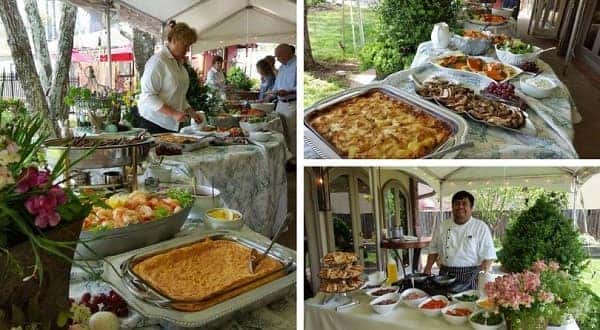 In a century-old train station, Claire's at the Depot is serving up seasonally inspired, local dishes with some southern flair. In fact, Claire's is offering a special Mother's Day buffet, which includes sun-dried tomato ravioli, seafood crepes, eggs benedict casserole, and roasted spring vegetables. If mom has her heart set on an omelet, she can snag one at the chef-attended omelette station. There is so much to choose from, you may need a second helping, or even a third.
Black Bear Bistro
The Black Bear Bistro and Brick Oven offer a little bit of everything, from salads to calzones, but each Sunday they create a brunch menu to tantalize the taste buds. From flank steak and eggs to country ham benedict with summer tomato hollandaise, you never know what will be on the menu. Most brunch items come with potatoes and fruit. Seasonally fresh and dedicated to local ingredients, Black Bear is sure to be a hit with mom.
The New Bridge
If mom's craving shrimp and grits or quiche made fresh daily, The New Bridge might be the perfect fit. The brunch menu is packed full of options for diners who enjoy a breakfast-heavy brunch as well as those who favor lunch. Mix and match items until everyone at the table has just the right mix for a perfect Mother's Day brunch.
Country Cooking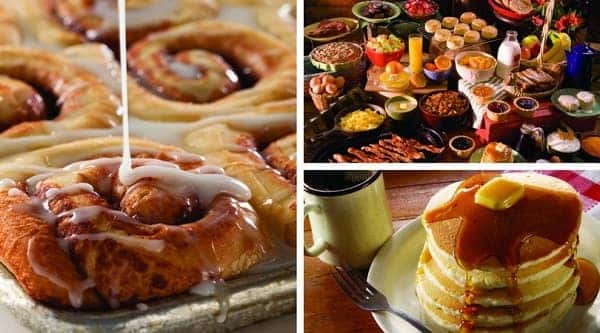 For mom's special day, Country Cooking's location in Warrenton will be serving their Premium Weekend Breakfast. Their made-to-order omelettes and specialty pancakes will get your mouths watering and hearts beating fast.  If your mom isn't interested in blueberry, chocolate chip, banana, or rainbow pancakes, don't fret. The buffet includes bacon, grits, fruit, oatmeal, and piles of other favorites.
Deja Brew
Locally-owned and dedicated to the community, Deja Brew serves their entire menu all day. As a mother, veteran, and former athlete, the owner prides herself on providing food made with quality ingredients that are fresh, organic, and no sugar added.
Choose from the Squad Car Scramble (hearty breakfast burrito with choice of breakfast protein), Nutella turnover, Hotel California Club, or Melton John (grilled chicken and pesto Panini with roasted peppers and onions with melted goat cheese). There is something on the menu for everyone to enjoy.
Even if you've already made plans to spoil mom this year, file this idea away for use in the future. She surely has a birthday, anniversary, or other special day coming up. Our service department schedules appointments online and brunch is always a good idea. Just ask your mom!