Head On Over To The 4th Annual Fredericksburg Book Festival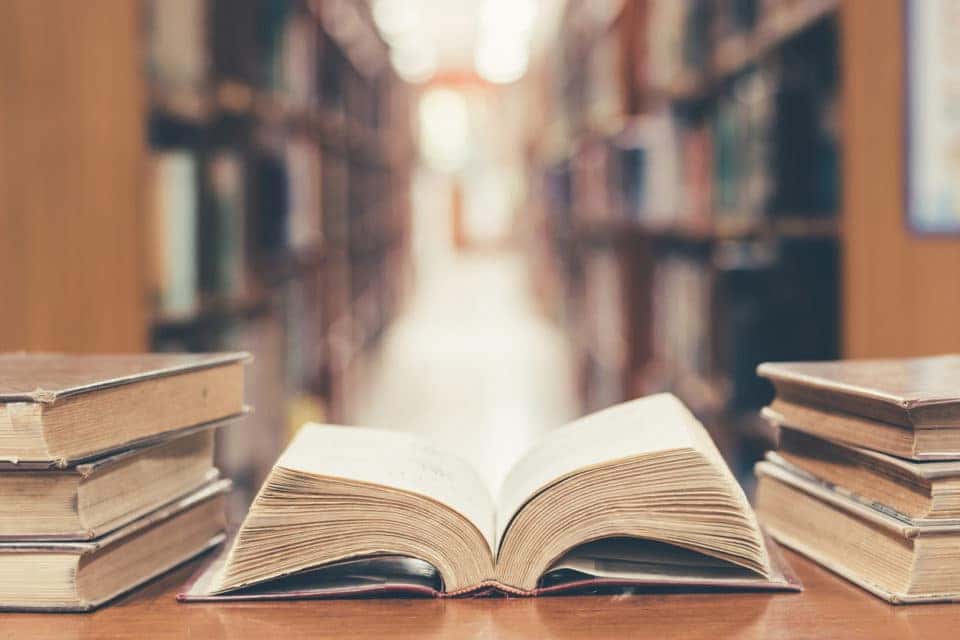 In today's world, there are countless ways to fuel your imagination. Pop culture is rampant with countless movies, television shows, comic books, theatre, and more. The form of media that's been around from the beginning? The book, of course! Books are still important ways for us to expand our minds and use our imagination. Whether you have a tablet or you're reading a physical book, you're certain to enjoy the world you've immersed yourself in. From dragons to wizards ad everything in-between, books allow us to open our mind to countless worlds and exotic places.
If you're a book lover, you're not going to want to miss out on attending the 4th Annual Fredericksburg Book Festival! Keep reading to learn more about the book festival and all it has to offer! Book-lovers don't want to miss it!
About the Book Festival
At the 4th Annual Fredericksburg Book Festival, you'll be able to meet with local authors, browse different books to purchase, meet other book-lovers, and much more. The event will be held on Saturday, September 21 from 10:00 a.m. to 4:00 p.m. on Sophia Street in Fredericksburg, Virginia. During the event, you can talk with, meet, and buy books from independent:
Children's Book Authors
Young Adult Novelists
Poets
Fiction Writers
Non-Fiction Writers
More!
You can discuss all things literature with local authors! This family-friendly event is free to attend. Guests are encouraged to register. When registering, you'll receive a ticket that will qualify you for prizes offered in all of the raffles held throughout the day! Don't forget to register young readers as well! Registering online is extremely easy, so register today to secure your spot at the festival!
Rules of the Raffle
Only attendees who register with Eventbrite will be eligible for a prize. The tickets will be placed in a box and drawn at random and there can only be one prize per household. In order to win the prize, the winner must be present at the festival. If you fail to collect the prize within 30 minutes of the drawing, another drawing will be held and the prize awarded to a different attendee.
The book festival is a great place to take young kids and teach them about the wide world of books. From children's books to young adult books, there will be plenty of genres for people of all ages to enjoy. Who knows – you just might find your new favorite book. Don't miss out on all the fun to be had at the 4th Annual Fredericksburg Book Festival!
You might also like: There's Always Something Fun Going On At Old House Vineyards
Thanking the Sponsors
The book festival couldn't be held without the following sponsors:
Central Rappahannock Regional Library
Fredericksburg Parent
Agora Downtown Coffee
James Noll
Front Porch Fredericksburg
Chris Jones Ink
Fredericksburg Literary & Art Review (FLAR)