2021 Grand Cherokee: A New Generation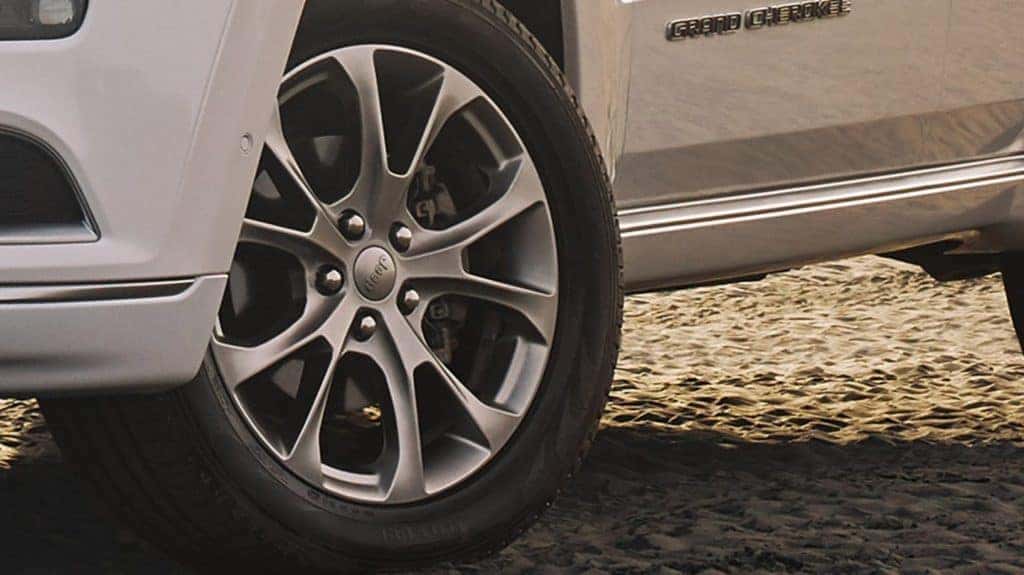 The Jeep Grand Cherokee's current generation has been going strong, and while it has proven to be a capable SUV that has improved steadily with each model year, Jeep has determined that the time is right for a thorough redesign. There are big changes on the horizon for Jeep's spacious and versatile sport utility vehicle, so let's see what the 2021 model has to offer, then look ahead to big developments coming in 2022.
2021 Updates
Jeep will celebrate the 80th anniversary of the Willys MB in 2021, and they will commemorate the occasion with a few timely updates. Chief among these is the 80th Anniversary Edition, which will pay homage to the original Willys models that proved their mettle by transporting military personal across challenging terrain through World War II. Building on the Grand Cherokee's high-end Limited trim, the 80th Anniversary Edition will feature unique styling elements to complement its modern capabilities and athletic appeal with reminders of Jeep's rugged legacy.
All-New in 2022
After more than a decade of steady progress, the Grand Cherokee will enter its next generation for the 2022 model year. The SUV will be built on the same platform as the Alfa Romeo Stelvio, promising an entirely new level of agility and balanced maneuverability. Jeep fans can rest assured that the maker's legendary off-road performance will carry over into the new generation, with terrain-tackling athleticism. The Grand Cherokee has earned praise for combining off-road dexterity with city-friendly cruising and a smooth ride. The new model will drive on a longer wheelbase, offering more passenger and cargo space than ever before, and the interior is expected to sport upscale amenities in the higher trims, including wood accents and Nappa leather upholstery.
You might also like: Break Conventions In The 2020 Jeep Gladiator
Safford Chrysler Jeep Dodge RAM of Warrenton
If you would like to see what the Grand Cherokee can do for you, come see us at Safford Chrysler Jeep Dodge RAM of Warrenton. Come see us whenever you're ready to see our selection of hearty new Jeep models!