Don't Miss The 2019 Halloween Parade HappyFest!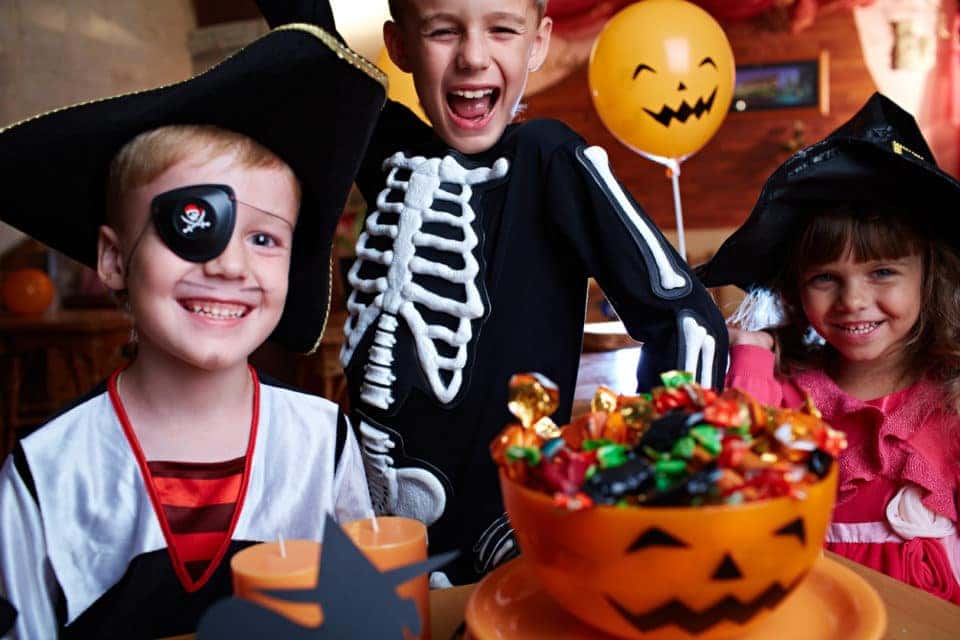 As we all know, Halloween is an extremely fun time of year! It's the time of year when you can let your imagination run wild. You can dress up as your favorite movie legend, your favorite superhero, a clown, or anything you wish. The possibilities are truly endless. Imagination is so important when it comes to young children.
After all, our imagination is a strong part of who we are – it's how we dream and how we hope. It's how we face our fears and how we learn. Imagination is crucial in the development of a child. From movies to books and any type of media in-between, teaching kids to reach high and explore the world is one of the greatest things we can teach them. So, if your child loves the Halloween holiday, be sure to embrace it.
The Importance of Halloween Activities
When it comes to Halloween, and the month of October specifically, there are countless events and festivals you can choose to participate in. Since Halloween is a holiday for kids and adults alike, there are plenty of family-friendly events in the area. For Warrenton Virginia, one of the biggest Halloween events is the Halloween HappyFest Parade! You and your family won't want to miss out on attending this fun parade for people of all ages.
Attend the 2019 Halloween HappyFest Parade!
The 2019 Halloween HappyFest Parade will take place on Sunday, October 27. Last year, in 2018, the parade lined up at 1:45 and began at 2:00 p.m. They are expecting the same to be true for the 2019 Halloween HappyFest Parade. This is a great chance for you and your kids to get some delicious candy and enjoy a parade. You can dress up in your favorite costume and see others in the community dressed up in their unique costumes as well. A fun event for the entire family, be sure to attend the 2019 Halloween HappyFest Parade. You won't want to miss out.
You might also like: Get Spooked At One Of These Haunted Houses!
Warrenton Events
After you've attended the Halloween HappyFest Parade, you'll want to discover the other events Warrenton has to offer throughout the rest of the year. For instance, you can attend Warrenton Windows where participating merchants invite local children to decorate special canvases for shop windows to celebrate Halloween. There will also be a Gingerbread House Competition later in the year to celebrate Christmas. On top of that, you can also attend the Christmas Parade on Main Street where there will be magical lights, costumes, music, and much more. Make plans to attend an event in Warrenton, VA sometime soon!