2018 Warrenton Town Limits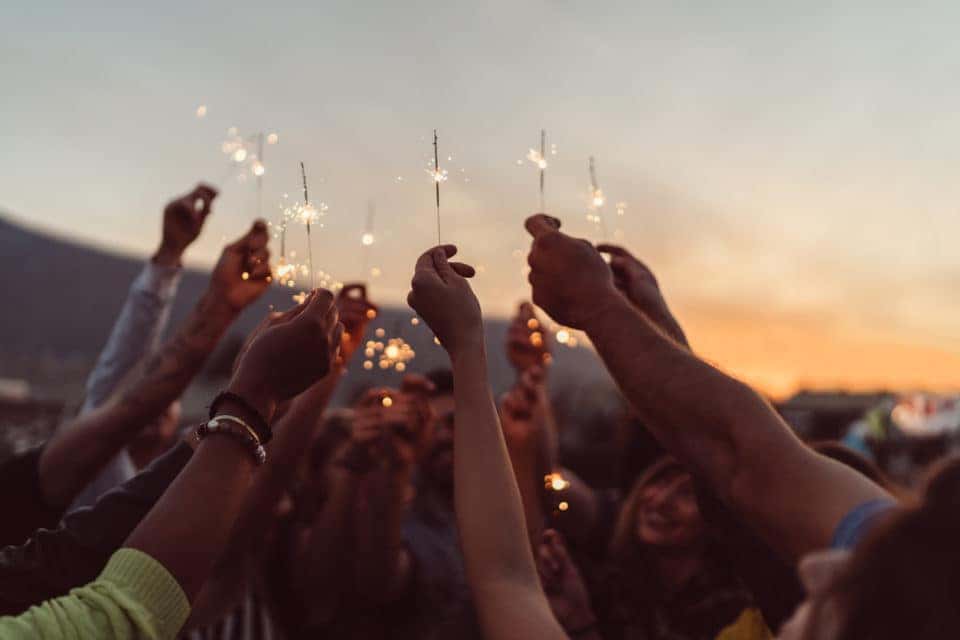 If you have spent any length of time in Warrenton, Virginia, you probably know what a special place this town is. Don't you want to celebrate that? Well, you can when you go to the 2018 Warrenton Town Limits. This is a fun event that everyone young and old is sure to enjoy, so learn more about what you can expect. Then, make plans to attend. It's the perfect way to get out of the house and take part in a fun community event that you'll remember for years to come.
About the Event
This year, the 2018 Warrenton Town Limits celebration will take place on Friday, June 29. It's hosted by Warrenton Health, Parks & Recreation, so you know it's going to be a fun time. Come on out at 3 p.m. for the beginning of the celebration. Make plans to stay all the way until 10 p.m., so you can see the fireworks go off. Mark your calendar now, so you don't forget about this fun and exciting upcoming event.
You might also like: 2018 Market Season Dates
What to Expect
So, what exactly can you expect from the 2018 Warrenton Town Limits celebration? There's going to be a lot going on. This family-friendly event will include many activities for the kids, so make sure to bring them along. There will also be live music, so you can enjoy jamming out to some of the best local musicians in the area.
Don't forget about the food – local restaurants will be showing up to provide the best grub you've ever tasted. Once you're all filled up, you can browse the various vendors' booths to see what they have on display. And if you start getting too hot in the summer heat, you are free to cool down at the WARF swimming pool.
At the end of the celebration, lay down a blanket with some family and friends and enjoy the absolutely spectacular fireworks display. What more could you want out of a community celebration? Whether you want to go with your significant other for an inexpensive date or want to make it a day for the whole family, there will be plenty to do when you attend this celebration.
There's always a lot happening in Warrenton, and you don't want to miss out on any of it. That's why you need a reliable ride from Safford CDJR of Warrenton in Warrenton, Virginia. Come check out our selection of vehicles today, so you can purchase the car of your dreams.