2018 Market Season Dates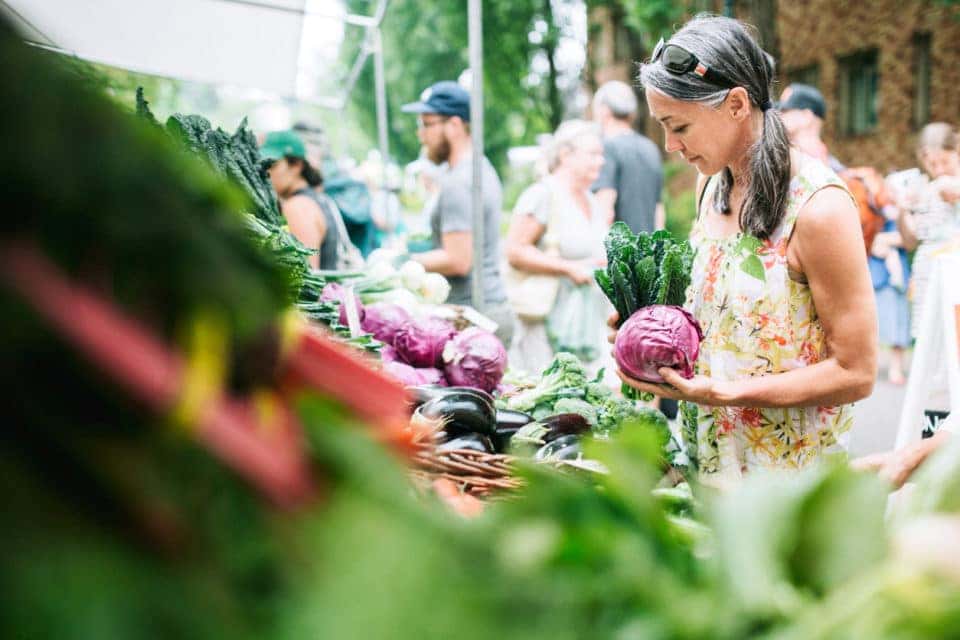 As the weather warms up, you'll probably be craving more and more fresh food. Sure, you could go to a local grocery store, but sometimes, you want better quality than that. Times like those are when you should visit the Warrenton Farmers Market. Not only will you be able to find all of the fresh fruits and vegetables you crave, but you'll also get the chance to spend time with your community. Get your family and friends together, and then make plans to attend. You can shop, hang out, and enjoy spending time at the market with the people in your community. Check out the upcoming market dates and learn about some ways to make your farmers market experience even more enriching.
Upcoming Dates
June has four upcoming farmers market dates that you should mark on your calendar. They include June 9, June 16, June 23, and June 30. All of these dates are on Saturdays, so you should have no problem attending even if you have a full work week. However, the fun doesn't have to end in June. There are farmers market dates planned through November, so check them out to ensure you don't miss a single one. You will be enjoying fresh fruits and vegetables for the whole rest of the year.
Get There Early
If you have ever been to the Warrenton Farmers Market, you probably know that it can get packed. The best way to beat the crowds? Get there early. The market opens at 8 a.m. and closes at noon, so try to get there as close to 8 a.m. as possible. That way, you'll save time and be able to choose from only the freshest produce on display. Then, when you're finished with your shopping, you can just kick back and enjoy meeting up with people in your community.
You might also like: The Best Photo Locations in Fauquier County
Bring a Bag
If you care about your health enough to visit the farmers market, you probably care about the health of the earth, too. You can do your part by bringing bags with you. This will allow you to avoid using too many plastic bags, which are bad for the environment. Instead, you'll be able to reuse the same bags over and over again. In addition, reusable bags are often stronger, meaning that you don't have to worry about them breaking and spilling your produce all over the place.
You'll need a safe and reliable way to get to and from the Warrenton Farmers Market all year long. That's why you need a new ride from Safford CDJR of Warrenton in Warrenton, Virginia. Visit us today.